About Us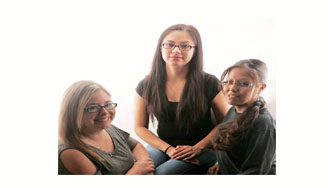 Here at ResellElectronics we acquire used and new electronic equipment of all sorts ranging from computers to vintage sewing machines and everything in between.
Our mission is to offer great deals to our customers and give used electronics a home.
We think used electronics have feelings too!

Enjoy our store.  Let us know if there's anything specific you're looking for, we may have it in stock.

We receive electronic equipment every day of the week.

Please visit us on:

  Twitter

  Facebook

Check us out regularly as we will update these sites with any new, unique, vintage, and large quantity of items.
We appreciate your business and hope we can always provide low prices and great customer service!


ResellElectronics Crew


Resell Electronics
220 S. 9th Street, STE 400B
Phoenix, AZ 85034
United States
Toll Free: 1 (877) 726-0104

Our offices are open Monday through Friday from 7am to 2:30 MST.

We sell used electronics at discount prices. If you don't see what you need shoot us an e-mail and we will check our incoming inventory for you. Thank you for your interest!